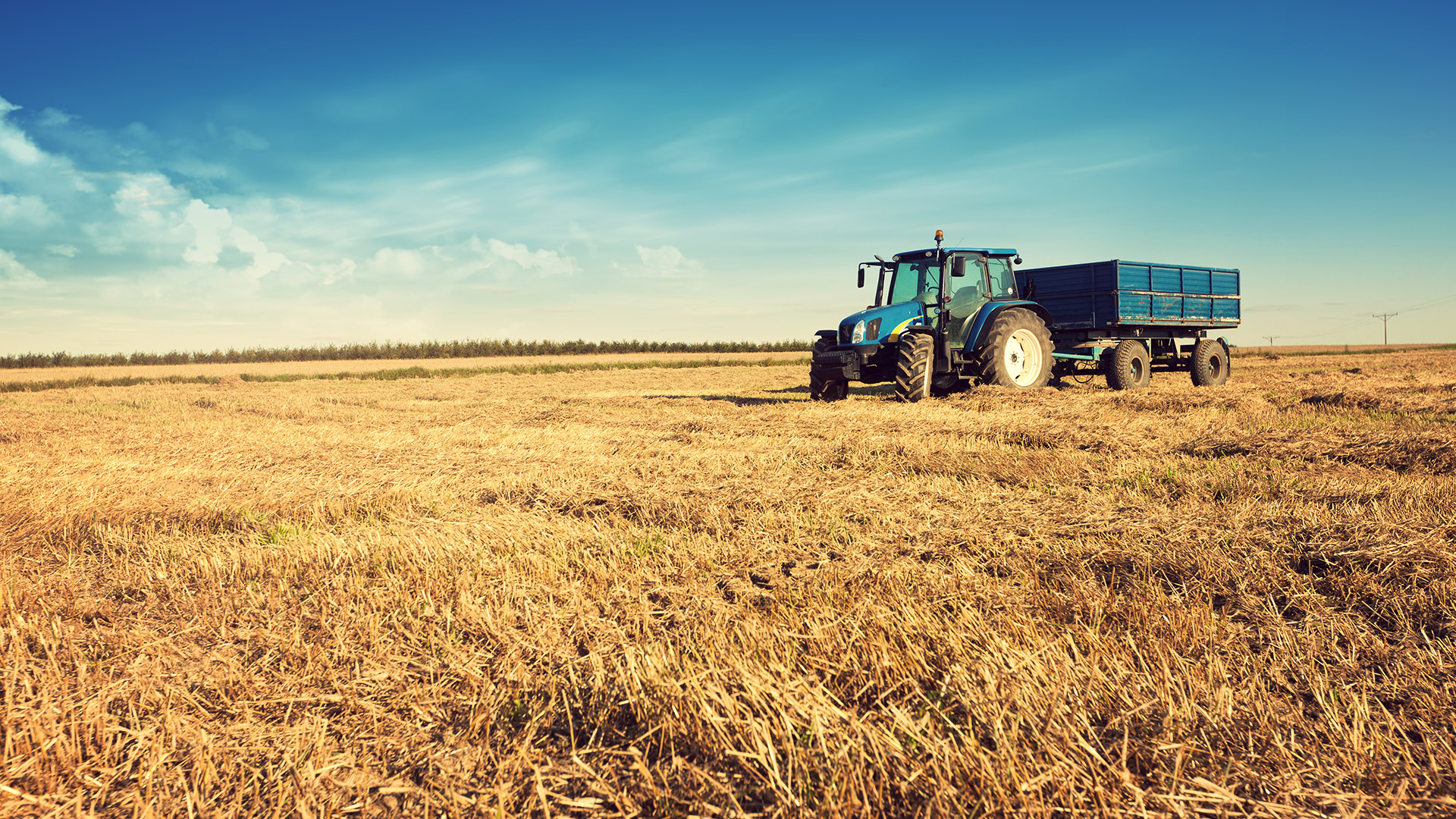 Australia Working Holiday Myths
Australia is an ideal destination for the young and adventurous, newly graduated, and those who are in a transition stage of life or looking for a change. The easiest and most common way to enter Australia is on a Working Holiday visa. With so many people trying to obtain the same visa you are bound to hear different stories about the migration process, but not all of them are true. To clear things up we've listed some of the top myths associated with the Working Holiday Visa for Australia:
MYTH #1: I'm not obligated to pay taxes as a backpacker in Australia
Even backpackers have to pay taxes when they're working in Australia. This is where your tax file number comes into play. Working with a tax file number puts you in a lower tax bracket whereas working without a tax file number means your wages can be taxed up to 50%. The working holiday maker tax rate is 15% until you earn $37,000 then the tax rate rises to 19%. Thankfully, you will be able to claim back some if not all of your taxes at the end of the tax year.
MYTH #2: I can only do part-time work on a Working Holiday Visa
There is no limitation on the amount of hours you can work while on your working holiday in Australia. You simply can not work at the same location for more than 6 months without requesting permission from the government first. However, student visas only permit up to 20 hours of work per week. It is not uncommon for people to get the two visa requirements and limitations confused.
MYTH #3: I can't take classes while on my Working Holiday Visa
While it's not a student visa, working holiday visa holders in Australia are eligible to enroll in classes for a period of time up to four months. VIsa holders have the option to study part-time or full-time. This is a great option if you are trying to gain educational and professional experience at the same time while overseas!
MYTH #4: My Working Holiday Visa can't be renewed
This is true in most cases, but not in Australia. Currently, visas can be renewed for a second and third year. If you want to extend your first visa you must apply before your current working holiday visa expires and have completed three months of specified regional work in Australia. As of this year applications are also being accepted for immigrants wishing to apply for third year visas who have completed six months of regional work.
MYTH #5: I don't need travel insurance, I'm fit and healthy.
A common misconception is that travel insurance relates solely to medical issues, but this is not true. Having travel insurance means you don't have to worry about the "what ifs" of your trip. Lost luggage, travel delays, and missing travel documents are all unexpected situations where it's crucial that you have travel insurance. In fact, you will find that some working holiday visas now require that you have travel insurance or your application will not be approved.
MYTH #6: If I claim my superannuation, I can't return to Australia.
If you work in Australia your employer is obligated to put funds into a superannuation account on your behalf for eventual retirement. This can be annoying if you are only a temporary resident, but luckily you can claim it back after you leave the country. There is a rumor that once your account has been closed that you can not re-enter Australia, but this is a rumor as well. If you are able to go back to Australia on a new visa all you have to do is open a new superannuation account and then you are all set to start working again!
The Working Holiday Visa is a traveller's golden ticket into Australia if they want to work and explore the country at the same time, but the fine print can get confusing. Don't let what you hear through the grapevine be your only source of information. Give us a shout if you have any questions on the requirements and benefits that come with the application!