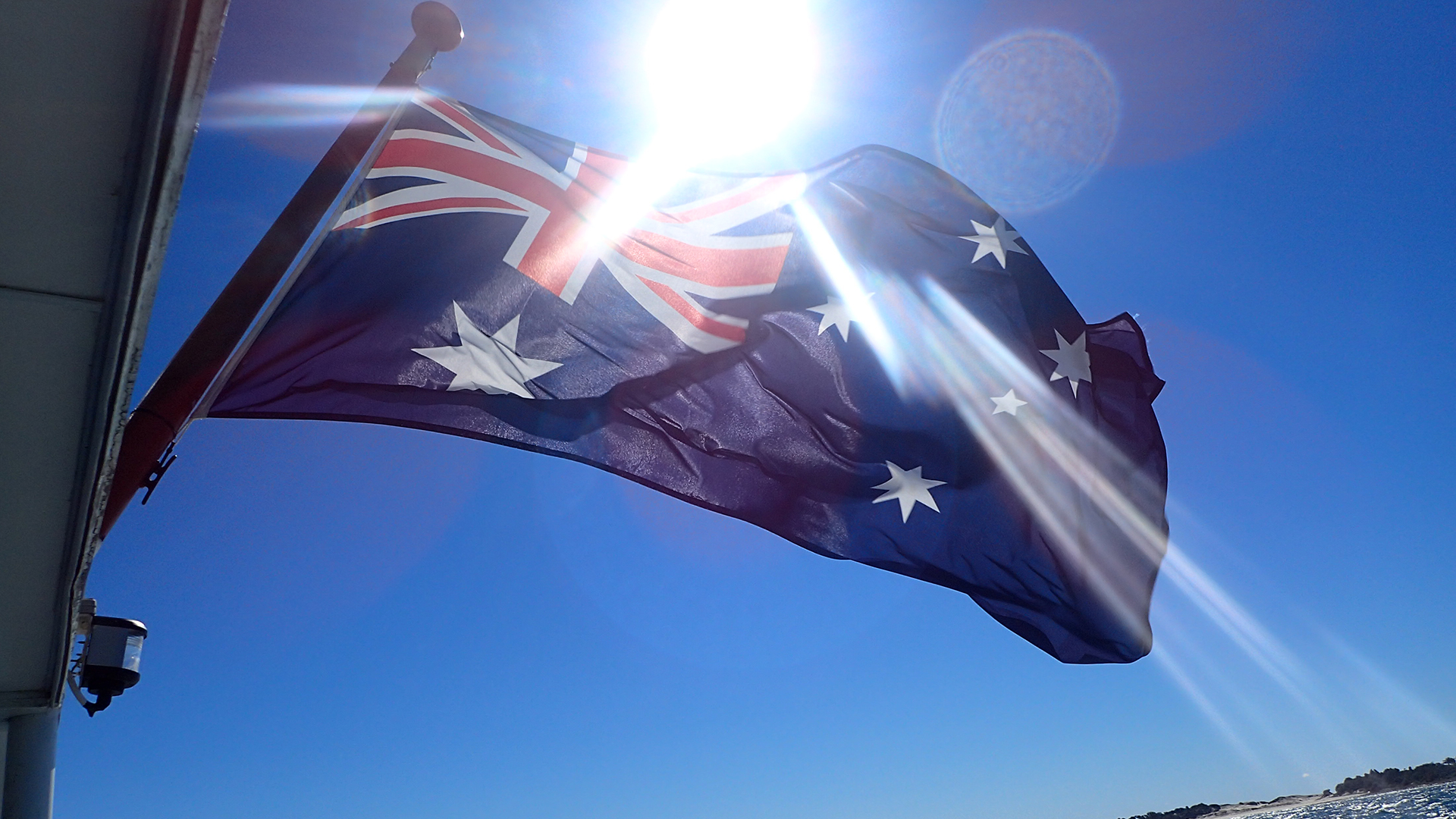 6 Reasons to Backpack Australia
Travelling through the land down under is a once in a lifetime experience that will leave you feeling liberated and more alive than ever before. Living out of a backpack gives you the ultimate freedom to pick up and go wherever you want, whenever you want. Australia is perfectly suited for this lifestyle. Below are 6 reasons why Australia is every backpacker's dream destination:
Australia is home to some of the most exotic animals on the planet. The wildlife experiences that are available to backpackers are endless. Australia offers travellers the opportunity to get up close and personal with animals in their natural habitat instead of limiting the experience to inside the walls of a zoo. Go on a whale watching cruise, snorkel with exotic fish, have breakfast with a koala, spot kangaroos hopping through rural pastures, kayak with dolphins, and even go cage diving with sharks and crocodiles. In no other country will you find such a diverse selection of wildlife, some of which can only be found in the land down under!
Hostels are a safe haven for backpackers and a vital part of the entire backpacking experience. It's a great place to meet people who have come from all corners of the globe. There are backpackers everywhere in Australia who for the most part are here for the same reason you are – to step out of their comfort zone and experience a new country. Most hostels organize activities for guests such as game nights, BBQ dinners, bar crawls etc. all of which helps you get an idea of what there is to do in the area while giving you the opportunity to form relationships with your fellow hostel bunkmates.
Australia has over 500 national parks for you to choose from and explore. The Blue Mountains, Kakadu, Karinji, and Daintree are just a few of the most renowned national parks in the country that are full of wildlife and endless beauty. The national parks are fairly cheap or free to enter and enjoy. Some even offer free camping or inexpensive camping facilities, a huge bonus for budget travellers! From waterfalls and rainforests to mountain tops and hidden beaches you are guaranteed to find majestic natural wonders throughout the national parks in Australia, so don't forget to bring your camera!
It's quite easy to navigate and get around in Australia despite its massive size. Along the coast there is an extensive list of bus routes that are comfortable and affordable for short distance travel. Another option is to get a tour bus pass with the market leader, Greyhound, which costs a little more than your average bus ride, but you do get to see a lot more of the country, meet like minded backpackers, and get free activities thrown in with your ticket purchase. Train and Ferry transportation are also convenient and scenic ways to get around. Even domestic flights are a lot cheaper than you'd expect, which allows you to get from city to city as quickly as possible.

Surf culture is embedded into the Australian way of life and it's easy to see why. Australia has over 11,000 beautiful beaches that are not only suitable for sunbathing, but for catching some of the best waves on the planet as well. Anytime is a good time to go surfing in Australia, which makes it a 'must do' on your backpacking adventure. Joining a surf camp is easily the most convenient option. This way, you're able to book the surfing lessons and accommodation together. Most surf camps also provide you with food, surf gear, and transportation to the surf location.
Australia is known for being a multicultural country so you are bound to find high quality ethnic food around every corner. Thai, Indian, Japanese, American, Spanish – you will find all of these and more, but the real experience comes when you introduce your taste buds to authentic Australian food. Lamingtons, vegemite, pavlova, and barbecued snags (sausages) are sure to make their way into your stomach at some point and you will never be the same again. But if you can't find an international dish or local cuisine that you like you can always indulge in a $5 large pizza from Dominos, a tasty deal that you won't find anywhere else!